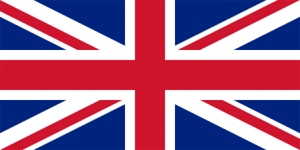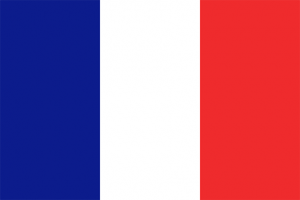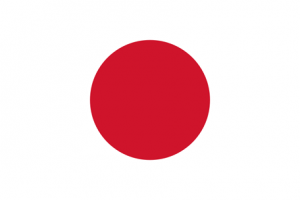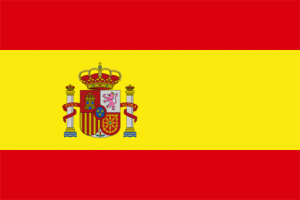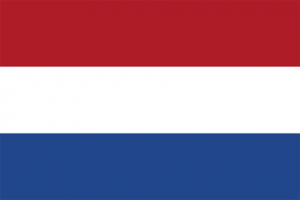 ---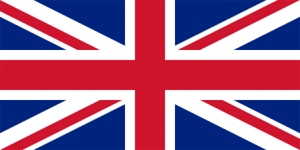 Welcome to Swedish Fishguiding Tours!!
We will supply you with, a guideboat (two diffrent guideboats), a fishingguide, all fishinggear (for all fishing methods), food/snacks, warm float-suits, (summer fishing, floatvest) etc. Our first language is of corse Swedish, but we allso speak fluent English and Finish (Suomi). We will gladly help you to break your personal best in pike, zander or which ever fish you choose to go after with us! Come as you are, we will take wery good care off you!!
Our main stream fish are pike, zander, seatrout, perch and salmon, and our normal fishingmethods are: Trolling with downriggers and planerboards, spinfishing, ice-fishing with livebait (more than 30 years off ice experience), float fishing (live & deadbait), fly-fishing (pike, perch and seatrout), floattrolling etc. Ask us what –
YOU
want to do!? We will then do our best to suit your needs! We have good experience in all fishingmethods, and of corse every fishingday is just as special and important for us – as it is for you. Our boats and fishinggear is of the best quality, as is the fishing.
If you decide to fish with us for more than one day, we can help you with all the logistics to meat your requiremnts, Bead & Breakfurst, a nice cotage etc. The hotels in Stockholm city are easy to find on the internet, and you can allso use internet to translate this wedsite into your own langauge. If it is not found on the lists below.
Our fishguide, Mikael Puhakka has: " Deck officer klass 7" licence, and he is allso " Highspeed Boatqualified". (The Swedish coastgard is werry active here, and keeps a list of licenced and regestered fishguides.)
"Eeryday is a new, exiting and a fun fishingadventure for us, Welcome Omboard!!"
.
Best regards, Mikael "Mike Pike" Puhakka  (Ps. You can call me "Mike"!)
Contact-info:
Mikael Puhakka
Sammetsvägen 12
196 38 Kungsängen
Stockholm/Sweden
Office nr in Sweden: 08-29 86 49
Office nr dirrect: +46 8 29 86 49
Cellphone nr in Sweden: 0708-722 733
Cellphone nr dirrect: +46 708 722 733
---

Tervetuloa Swedish Fishguiding Tours!
Micke Puhakka puhuu hyvää Suomea ja Englantia ja tietysti Ruotsia. (Kirjoitan ja luen Suomalaista tekstiä, mutta etusija on Englannilla ja mieluiten Ruotsilla). Kaikki kalastus vehkeet, opasvene, opastus, ruoka/juoma, lämpimät kellunta haalarit ym. kuuluvat mukaan opastetulle kalareissulle. Riippumatta siitä mitä ja missä kalastetaan. Normaalisti kalastamme haukea, mutta myös paljon kuhaa, taimenta, ahventa ja mukana on myös lohen pyyntiä (trolling). Kalaoppaana minulla pitkä kokemus kaikesta kalastuksesta. Minulla on Luokka 7:än merikapteenin paperit sekä Nopean vauhdin lupakirja. Luvat joita rannikkovartiosto usein tarkistaa. Kalastan "joka päivä" ympäri vuoden. Joten tervetuloa Ruotsin "ainoan" Suomenkielisen urheilukalastaja oppaan veneeseen. "Joka päivä on uusi ja jännittävä kalastus seikkailu".
Lämpimästi tervetuloa toivottaa Suomi/Ruotsi kalaopas Micke
---

Willkommen auf der Seite von Swedish Fishguiding Tours!
Leider sprechen wir kein Deutsch, wohl aber Englisch, Schwedisch und Finnisch. Unser Leistungsangebot umfasst Guiding (sowohl mit als auch ohne Boot, je nach Gewässer), Bereitstellung sämtlicher benötigter Angelausrüstung, Verpflegung (Snacks, Lunchpakete), situationsangepasste Angelkleidung (z.B. Spezialthermooveralls, Floatsuits, Lifejackets etc.). Unsere Zielfischarten sind Hecht, Zander, Barsch, Meerforelle und Lachs. Wir sind sehr erfahren in allen erfolgreichen Angelmethoden auf diese Spezies. Unsere Guides besitzen sowohl die sogenannte "Deck officer class 7" Lizenz als auch die Qualifikation für Highspeed-Boote. Willkommen an Bord, jeder Tag ist ein neues, aufregendes und kurzweiliges Angelabenteuer!
Beste Grüsse, Euer "Mike"
---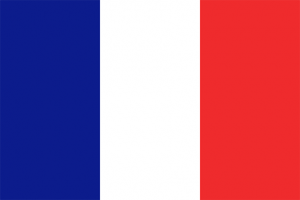 Bienvenue chez Swedish Fishguiding Tours qui vous guidera pour votre prochain voyage de pêche en Suède !!
Nous ne parlons pas encore le Français, mais nous parlons couramment l'Anglais, le Suédois et le Finlandais. Nous vous fournirons tout l'équipement nécessaire pour pêcher dans nos eaux poissonneuses, que ce soit un bateau tout équipé  spécialement pour la pêche, un guide de pêche, le repas de midi pris sur la berge et les en-cas, des combinaisons de pêche chaudes ainsi que des gilets de flottaison, etc … Nous sommes à votre disposition pour pêcher le brochet (les gros brochets sont abondants en Suède), le sandre et la perche (très présents également) ainsi que d'autres richesses halieutiques suédoises telles que la truite de mer et le saumon. Tous les types de pêche peuvent être envisagés et nous sommes très expérimentés dans toutes les techniques telles que la classique pêche au lancer aux leurres, la pêche à la traîne (qui peut être très productive, notamment en gros poissons), la verticale, etc … Notre guide de pêche est certifié "Deck Officer Klass 7" qui est la plus haute certification pour un guide en Suède et possède une licence "Highspeed Boat Qualified" pour vous emmener, si vous le désirez, sur un bateau surpuissant pêcher dans des lieux quasi inexplorés. Bienvenue à bord, chaque jour est une nouvelle, excitante et magique aventure de pêche où vous pouvez capturer à chaque instant le poisson de votre vie!
Chaleureuses salutations, "Mike"
---
Benvenuti allo Swedish Fishguiding Tours!
Purtroppo non parliamo Italiano ma bensí Svedese, Inglese e Finlandese. Oltre alla nostra lunga esperienza di guide di pesca possiamo offrirvi tutto il necessario per passare un´indimenticabile giornata di pesca: barca super attrezzata, (Silver Eagle 630 CC & Quintrex Explorer 390), tutta l´attrezzatura necessaria, giubbotto di salvataggio o tuta galleggiante, pasto e abbeveraggi e, naturalmente la nostra lunga esperienza di guide. Pratichiamo tutti i tipi di pesca ma siamo particolarmenete specializzati nella pesca del luccio, luccio perca, trote, persici e salmoni. Le nostre guide hanno una licenza "Deck officer class 7" e "Highspeed boat qualification". Vi diamo il benvenuto a bordo , l´avventura vi aspetta!
Con i migliori saluti, "Mike"
---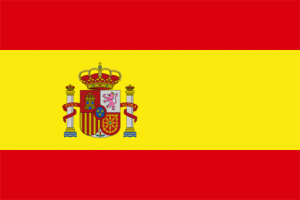 Bienvenidos a las rutas guiadas de pesca  Suecas!
No hablamos Espanol, pero Sueco, Inglés y Finlandés. Tenemos a su disposición barcos de guía, una guía, todas las heramientas, comida/para picar, trajes impermeables, salvavidas, etc. Normalmente pescamos pike, sander, trucha del mar, perca y salmón. Tenemos una buena experencia de todas las formas de pescar. Nuestro guía tiene el certificado " Deck officer class 7″ y licencia de uso de barco de alta velocidad. Bienvenidos a bordo, cada dìa es una nueva y divertida adventura de pesca!
Attentamente, "Mike"
---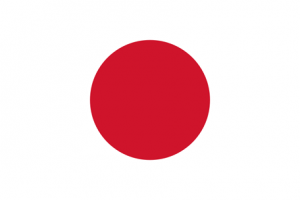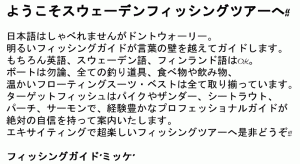 ---

Welkom bij Swedish Fishguiding Tours!
We spreken geen Nederlands maar wel: Zweeds, Engels en Fins. Wij voorzien u van een visgids, boot, thermopakken, reddingsvesten, enz. En natuurlijk alle visuitrusting, eten, drinken en snacks voor en fantastische dag. We hebben veel ervaring met het vissen op snoek, snoekbaars, baars, zalm, flagzalm en zeeforel. Onze visgidsen hebben deck officer class 7 en highspeedboot qualified license.
Namens Swedisch Fishguiding tours  heten wij u van harte welkom aan boord.
---